About

Rosh Chodesh Society

 

The Rosh Chodesh Society is a global initiative that aims to transform the lives of Jewish women, their families, and their greater communities through the bonds of shared Jewish experience.

 

Through an international network of women scholars, leaders, and educators, RCS provides cutting-edge adult education in tandem with monthly cultural and social programs.

 
UPCOMING

Course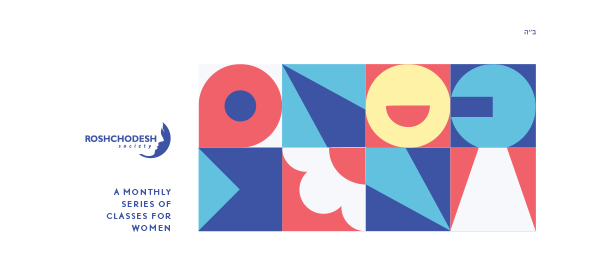 Code To Joy: The World's Happiest Kept Secret
It's a question that has launched a thousand self-help seminars, a riddle that has perplexed multitudes, a mystery that enthralled the ancients: What is the secret of happiness? Jewish thought has long emphasized the importance of living with joy. But how? And can you really choose to be happy?

This extraordinary course goes beneath the surface to find answers. Synthesizing timeless Jewish wisdom and the latest findings from the field of positive psychology..........